My Services
I can assist you with a wide range of concerns, including anything from purchasing a property to selling a home.
US Army Retired Vietnam War veteran who services buyers and sellers in Greater San Antonio and surrounding areas. Professional services include commercial real estate leasing, and residential new construction and pre-owned home sales. After leaving the Army in 1990, I worked with Lab Corp of America as a medical technologist, and worked my way up to the Night Operations Manager, supervising 50 technologists and technicians performing various laboratory testing on blood samples and other body fluids. I made the career change to the real estate industry in 2002 after retiring a second time from the medical field. Started with Keller Williams Realty that same year, but now I am presently with Brown Realty SA, an Independent small brokerage firm that specializes in commercial leasing, residential sales, and property management.
Testimonials
Hear stories of my customer's successes.
We Are Ready to Help
CONTACT US
We take great pride in our ability to deliver outstanding results. And our satisfied home buyers and sellers can attest to that. That's what makes us more than just another real estate agency. It means we not only have the expertise to see your purchase or sale through from start to finish, we're here for you from then on for any needs that might arise. It's an ongoing commitment to excellence that delivers maximum peace of mind.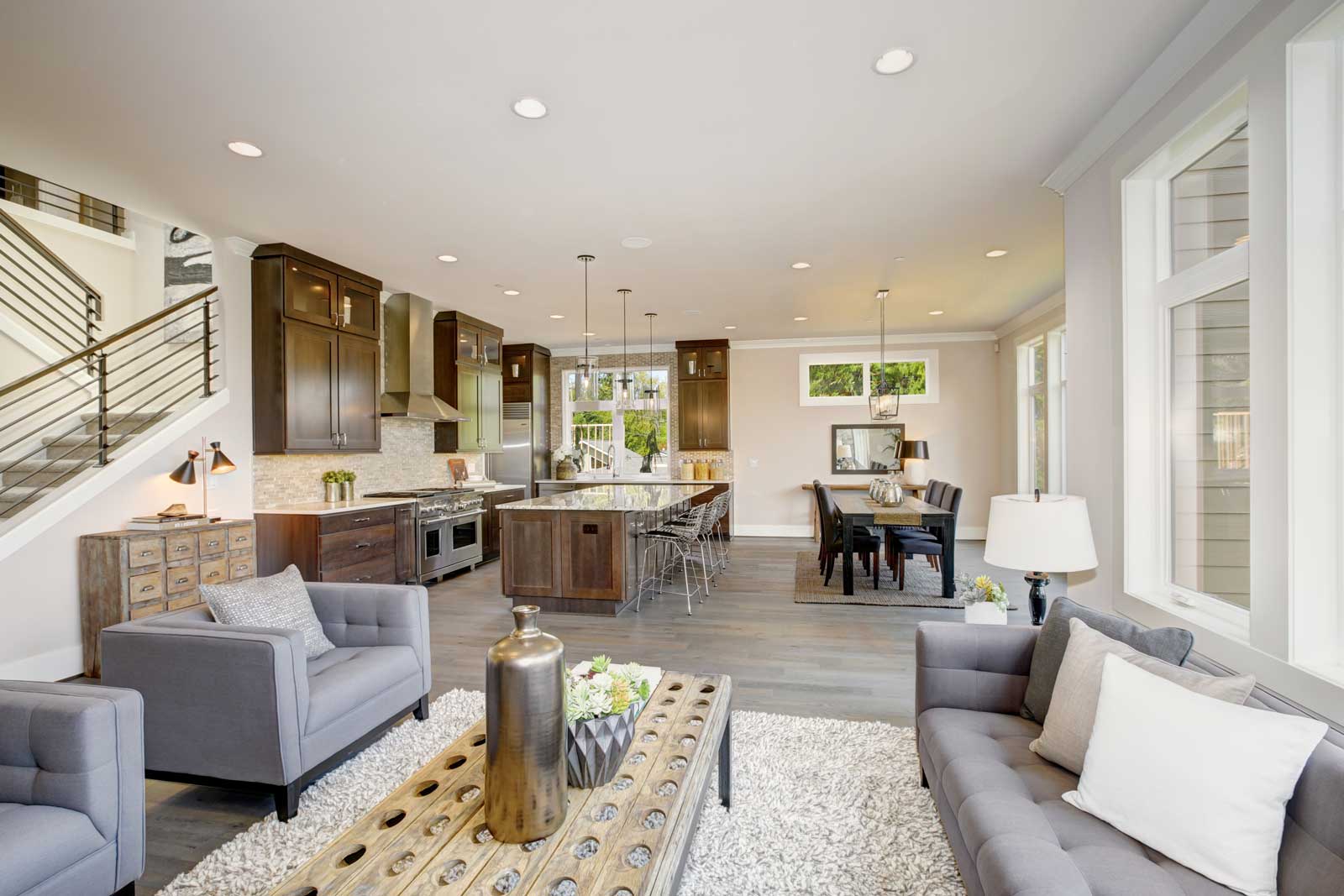 Get Updates About Your Local Real Estate Market